WELCOME TO

Connections Career Center


Pathways to a Fresh Start Employment Readiness Program

Connections:
Pathways to a Fresh Start


Employment Training & Workforce
Development


Job Locaters - Job Placement
Sourcing & Staffing: Jobs in Demand
The Job Market Exchange™
Experienced On-Site Team Leaders Organized by Industry
Award-winning marketing professional, Diane Spencer, MBA, has over twenty-five years experience with two top pharmaceutical companies, Schering-Plough International and Bristol-Myers Squibb where she received national recognition in a major publication as one of the "Best and Brightest Women" in Corporate America. Her positions included Director of Marketing and Director of Strategic Planning for five medical and diagnostic business units. Ms. Spencer holds a BS Degree in Marketing from Rutgers University and an MBA from Fairleigh Dickinson University. She has also taken post-graduate courses at Amos Tuck School of Business, Dartmouth College, and the University of Michigan, Graduate School of Business.
Career Consultation
Recruiting, Staffing,
Remote Training, Job Fairs
Barriers & Referrals
Apprentice & Internships
Prior to becoming Director of Marketing and Director of Strategic Planning, Diane was a pharmaceutical sales representative, product manager, and Human Resources Specialist. A frequent speaker at colleges and universities, she was previously an adjunct professor of Market Research at William Paterson University.
PATHWAYSStart Pathways
Skills Assessment
Strength/Weaknesses
Education & Training
Work Experience
Barriers to Employment
Computer Training Labs
Career Consultation
Resume Development
Personal Job Developer
Job Search Assistance
Interview Preparation
Entrepreneurial Consultation
Business Plans, Marketing Plans
Brochures
Marketing Services

We use our 25 years of experience and take the pressure off of job seekers by creating the job search tools they need to conduct an effective job search.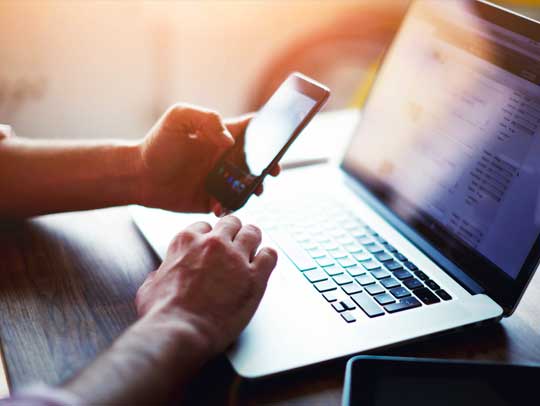 We Provide Powerful Resumes and CVs covering the spectrum of occupations including Physicians, Attorneys, Entertainers, Law Enforcement, Construction, Military, Healthcare, Finance, Pharmaceuticals, and Retail, among others.
We have a team of job developers, remote trainers, writers and consultants with diverse backgrounds in human resources, business administration, sales, construction, education, finance, marketing, strategic planning, and healthcare.
MARKET RESEARCH AND BUSINESS SERVICES
We provide Market Research, Market Analysis, Top Line Reports, Editing, Writing, Billing, General Ledger .
PROPOSALS & REPORTS
We create Business Plans, Market Plans, Situation Analysis and PowerPoint Presentations
Contact for Appointment: 973-783-7683 Hours of Operation: 9:00 a.m. - 5:00 p.m. Monday - Friday.
Evenings and Saturdays are available by Appointment:
Call or email to schedule an appointment. We will get back to you promptly to schedule an appointment at your convenience.